According to Chinese tradition, the Kung Fu school is built like a family. Grandfather Shī Gōng 師 公 (Si Gung 师 公), father Shī Fù 師父 (Si Fu 师父), uncle Shī Shū (Si Suk 师叔) older brothers Shī Xiōng 師兄 (Si Hing 师兄) and sisters Shī Jiě 師姐 (Si Je 师姐), who work together as instructors of the Kung Fu School for the well-being and development of the whole family.
Richard Kleinert – teacher and founder of the school 師父 Lǎo Shī 老師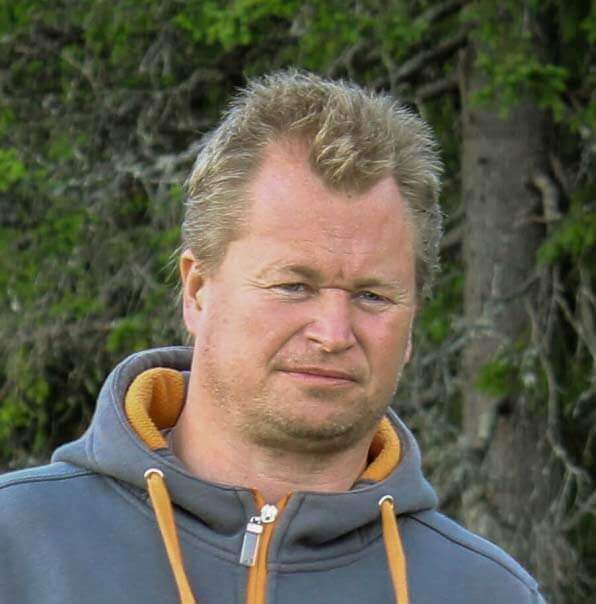 After an artist has painted a picture, there will be people who find inspiration and joy in the picture and likewise, there will be people who find the opposite. Everyone has the freedom to look at what he wants and to have his opinion. Ultimately, however, the artist has painted the picture for the people who can find inspiration and joy in it. The same applies to me. My martial arts are for people who like inspiration and …
Sub-Instructors / Shī Xiōng 師兄
Definition of an older brother / sister (Shī Xiōng 師兄)
An older brother appreciates the school, the students and our "Zi Ran Wu Yi Kung Fu" martial arts. He is interested, committed, helpful and cares for the welfare as well as the development of the school.
He is always mindful of his thoughts, emotions and actions. He is honest with himself and has a meek and steadfast heart. His kung fu is at an advanced level and he is very familiar with the principles, philosophy and rules of the school. He actively participates in the training, is always progressing and constantly expanding his knowledge horizon. He acts from the heart and is never overbearing. He reflects himself as truly as possible. However, he does not reflect the teacher. He is clear, alert, fresh and positive.